All in One Software Solutions in a single place.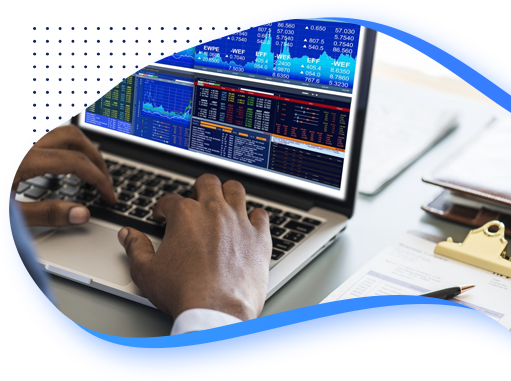 All in one SEO Solutions Website Analysis, Content Writing, link Building, Social Networking.
All type of CMS services WordPresss Management, Drupal, Joomla, MediaWiki, Magento, CMS Security, error fixing, Database management etc.
Best Mobile applications Development with the latest technology for Android and iOS.
Explore Bestselling Products
News Portals
News portal with polling system and epapers system. We develop best news portals with fully functioned.
CRM Software
CRM software development offline and online for Schools and colleges, Hospitals and other type of businesses with fully functional all in one CRM solutions
ERP Solutions
Enterprise Resource Planning systems or ERP software solutions for Business and Schools.
POS Softwares
POS or Point of Sale software solutions for all type of businesses such as shopping malls, retail, medical store and other type of businesses
Mobile App development
Best class app development for education, news, blogs, Tiktok, movie streaming, music streaming etc.